The Sukhoi Su-26 was designed as a single-seater aerobatics plane in the Soviet Union with first flight in 1984. It has a very strong structure to withstand manoeuvres. Several versions emergd and the modified Su-26M3 has a M9F 430-hp engine. The Su-26 is still considered by many to be the world's best aerobatic aeroplane.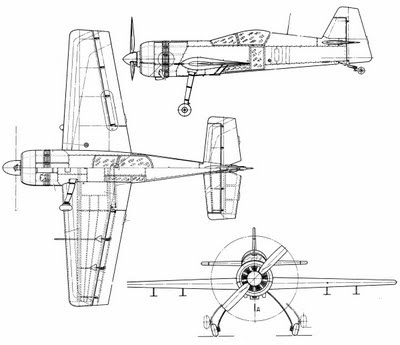 ---
SU-26MX Aerobatic demo aircraft

This is a prestine Su-26 MX with Dutch registration "PH-SMX" with serial 51-05 and with a 1 M14PF engine. It is seen at Texel airfield, The Netherlands.
Photographed 2013, by Cees Hendriks (C) Copyright!
---
In 1/72 scale, there is a short run Amodel kit of the Su-26.